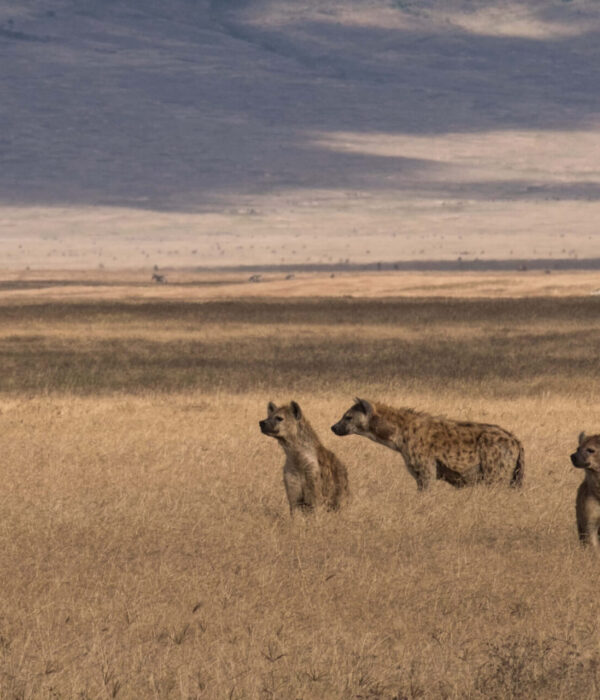 Located in Western Kenya, Mount Elgon is the oldest extinct volcano in East Africa and also boasts one of the largest calderas in the world.
The park itself occupies a space of about 169 square km, ideal for the lovers of hiking and bird watching, as it has more than 240 bird species.
During your stay, you will get to see the wildlife, including the buffalo, the elephant, leopard and black and white colobus.
In addition, you will get to feast your eyes on the beautiful scenery of caves, cliffs, waterfalls, hot springs as well as gorges.
There is also cross-border tourism initiative where tourists climb on the Kenyan side and descend on the Ugandan side or vise-versa for convenience.