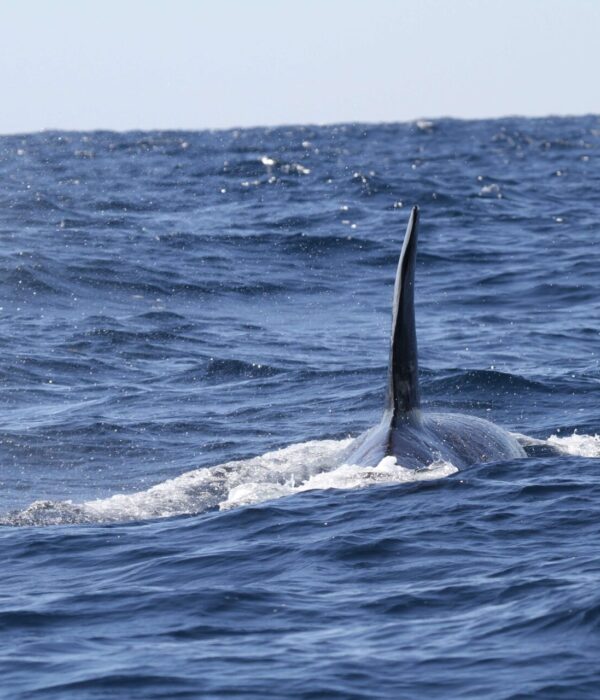 Established in 1968, the Watamu Marine Park is located about 90 miles north of Mombasa.
Another UNESCO Biosphere reserve, the Watamu Marine Park boasts a rich marine life, with more than 220km2 of pristine white-sand beaches.
It has an unmatched natural beauty, with a diverse marine life including three species of Sea Turtles, angelfish, groupers, filefish, lionfish, snappers, among others.
This makes it a must-go destination for people who cannot wait to snorkel, as well as divers.