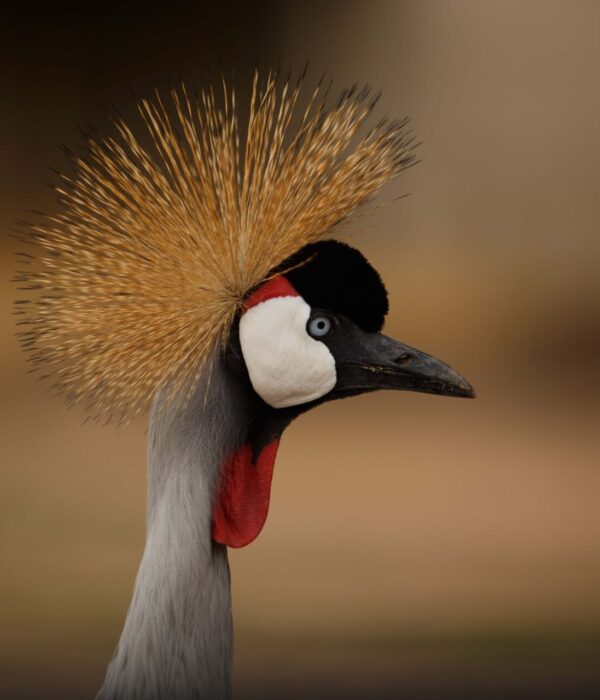 The mountain is the highest in Kenya and the second largest in Africa. It has 3 main peaks; one of them can be conquered easily as it is a trekking peak.
It takes between 3 and 5 days to climb the mountain depending on the people, the travel company planning the itinerary and the people climbing.
Mt. Kenya is regarded as the home of Ngai, who is the god of the local Gikuyu tribe native to the foot of the mountain and the neighboring communities.
The mountain also gave the country its name. Yes it was the mountain that came first – in this case – and the country, Kenya, was named after the mountain.