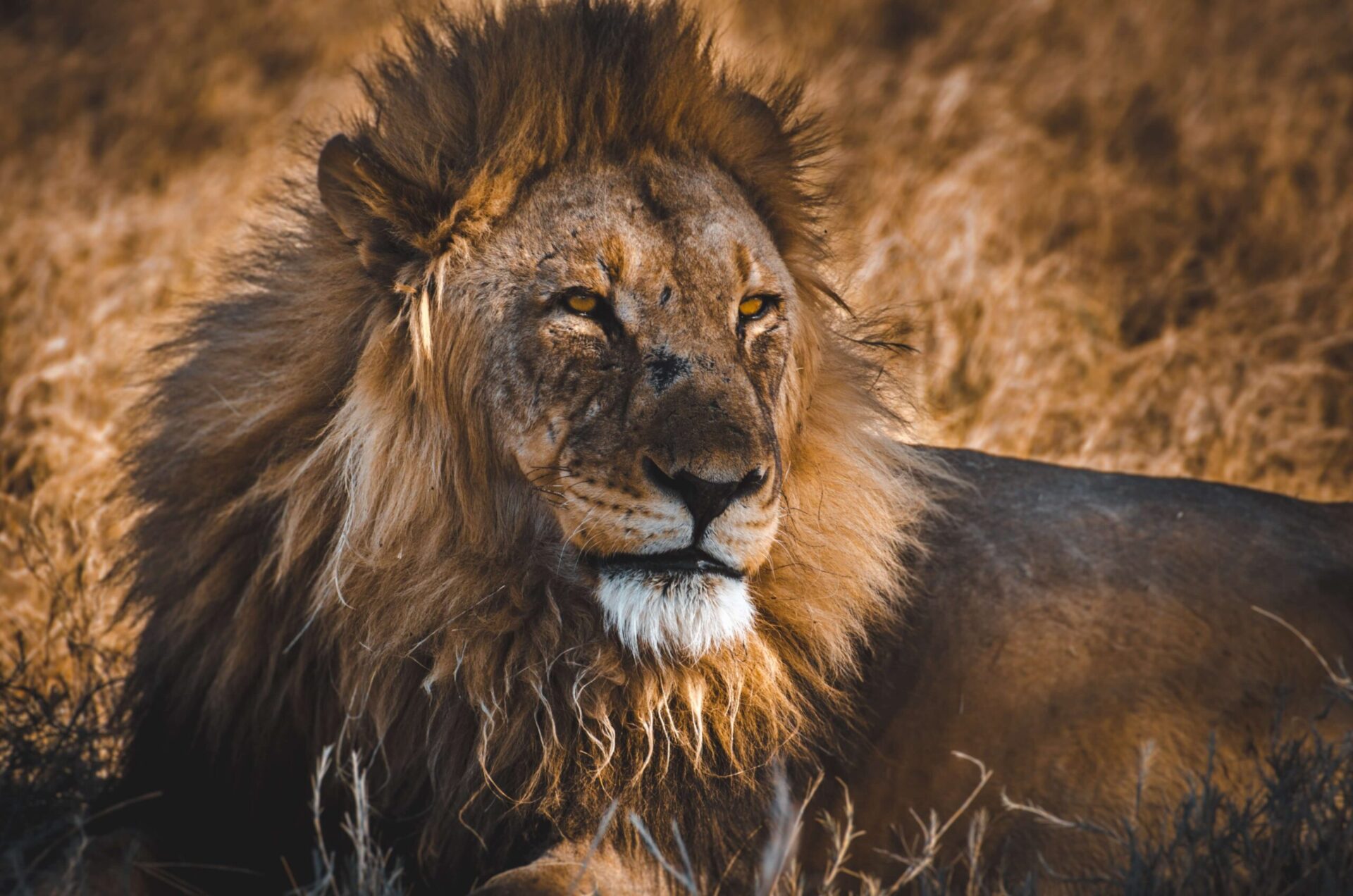 The Maasai Mara National Reserve is most famously known for the annual wildebeest migration, where hundreds of thousands of wildebeest migrate between Kenya and Tanzania in the latter half of the year.
Located in southwestern Kenya, the reserve homes the "Big Five", the lion, buffalo, elephant, rhino and leopard, as well as the giraffe, gazelle, cheetah, and other wildlife.
The reserve also has a lot to look forward to for birdwatchers, with the existence of hundreds of species of birds, including the Herons, egrets, bitterns, darter and cormorant species.