ABOUT Amboseli National
park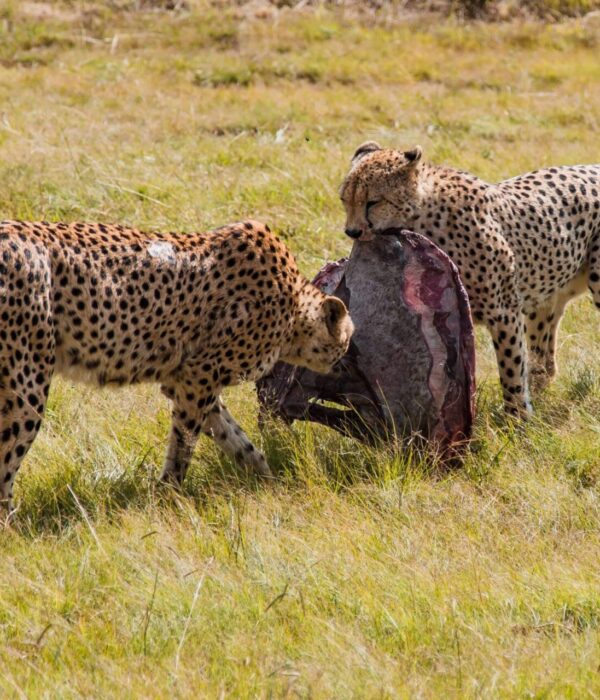 Located at the Kenya-Tanzania border, the Amboseli National Park offers a remarkable view of Mount Kilimanjaro, which is the tallest mountain in Africa, as well as the world's tallest free-standing mountain.
On land, the park homes a wide variety of animals, including the famous wildebeest, cheetah, zebras, hippos, elephants, and, of course, the majestic lion.
You can also expect your eyes to feast on the aerial view of more than 350 different species of birds. The park was also named a UNESCO Biosphere Reserve in 1980 for its richness in flora and fauna.