The importance of experiencing the natural environment without damaging it cannot be reiterated enough.
As the current inhabitants of the planet, we have a responsibility to ensure our practices are sustainable; that more generations after us may experience the blossoms that surround us.
This is a belief that is held dear at Wren as we arrange for tours for our clientele and engage the different stakeholders in planning for exquisite experiences and vacations.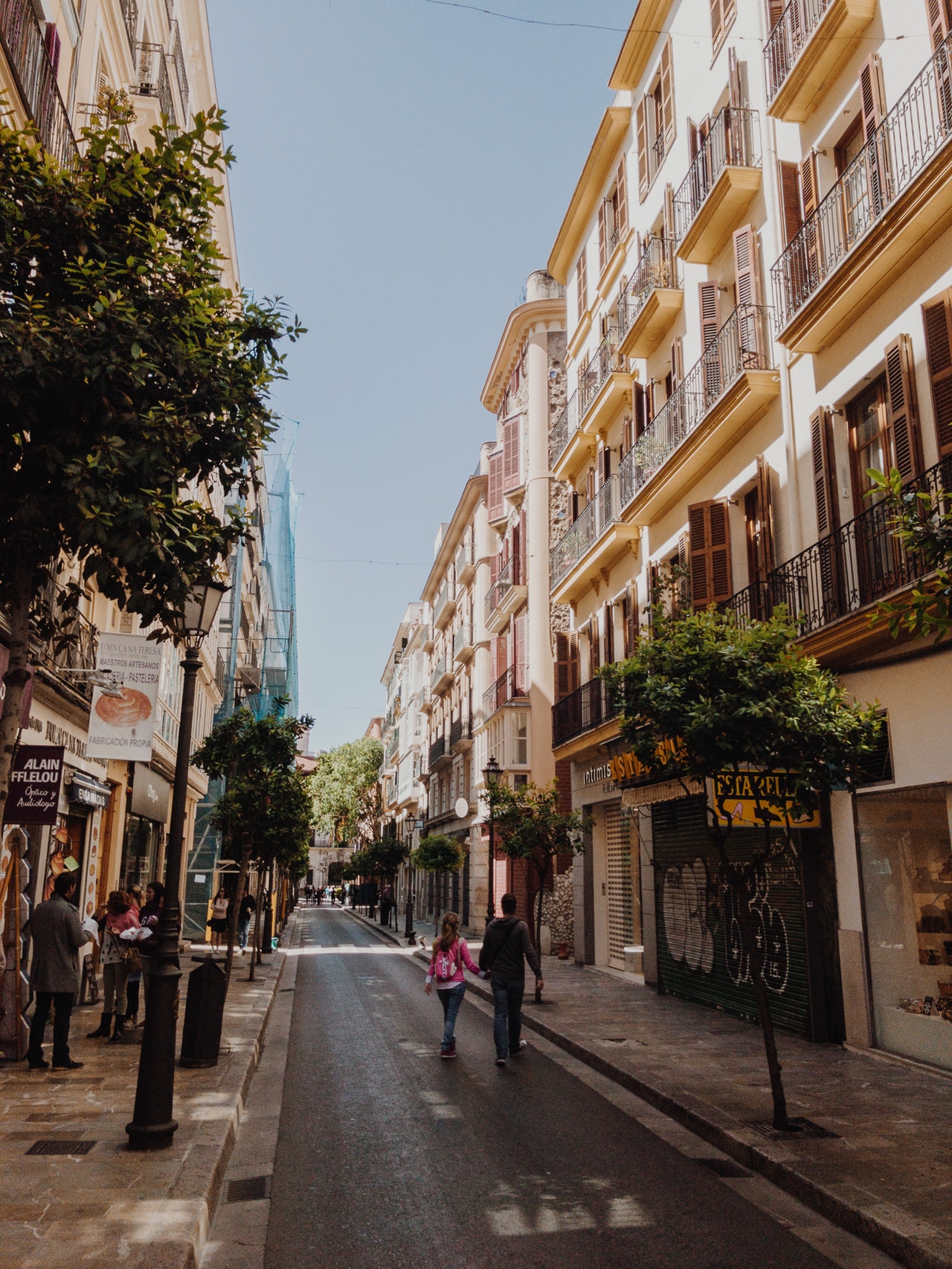 We advise our clients on actions to promote sustainable eco-tourism.
Our selected destinations also strive to be enviromentally friendly. We do our best to remind them on areas of improvement.

It is only when working together can we achieve a green beautiful world.
Our engagements with several international and local organisations such as Trip Advisor and She Trades leads us to identify and focus on areas that contribute the most impact to environmental protection. 
Join us and support the future of the planet by taking a Green Trip and taking time to enjoy Mother Earth as you still help conserve her and her resources.
Travel Responsibly.