Founded in 2014, Wren Tours and Travel LTD is among the most respected tours and travel companies in East Africa.
With a team of professional and experienced tour guides and travel consultants, Wren Tours and Travel Ltd has grown to become a leading tour­ and travel consulting agency in the East Africa Region.
Our offices are ideally located right at the heart of Nairobi yet we are accessible internationally.
We are a young, energetic, passionate, friendly and very experienced team with great knowledge and understanding of the Travel industry and tour destinations.
We pride ourselves in our expertise in putting together exciting, pocket-friendly itineraries.
Driven by our dedication of offering that extra service that you are looking for, we enable you to take that much-needed vacation at any time of the year.
 To give every tourist who travels with us the most beautiful memories of Kenya and its people.
To become the best travel company in the African continent's tourism sector, respected and relied upon by both customers and partners alike.
Our customers are an extension of our own families and we leave nothing to chance in ensuring their comfort, safety and happiness.
Our employees are provided with a safe and pleasant working environment in which they can grow and feel valued for their contributions.
Together, we have, and continue to strive to be a pillar of our community – setting a precedent for an honest, fair and environmentally sustainable business.
We are an agile, innovative, and quality conscious team of resourceful people with a dedication to being the best while never losing the key that our clients have valued us for – our attention to detail.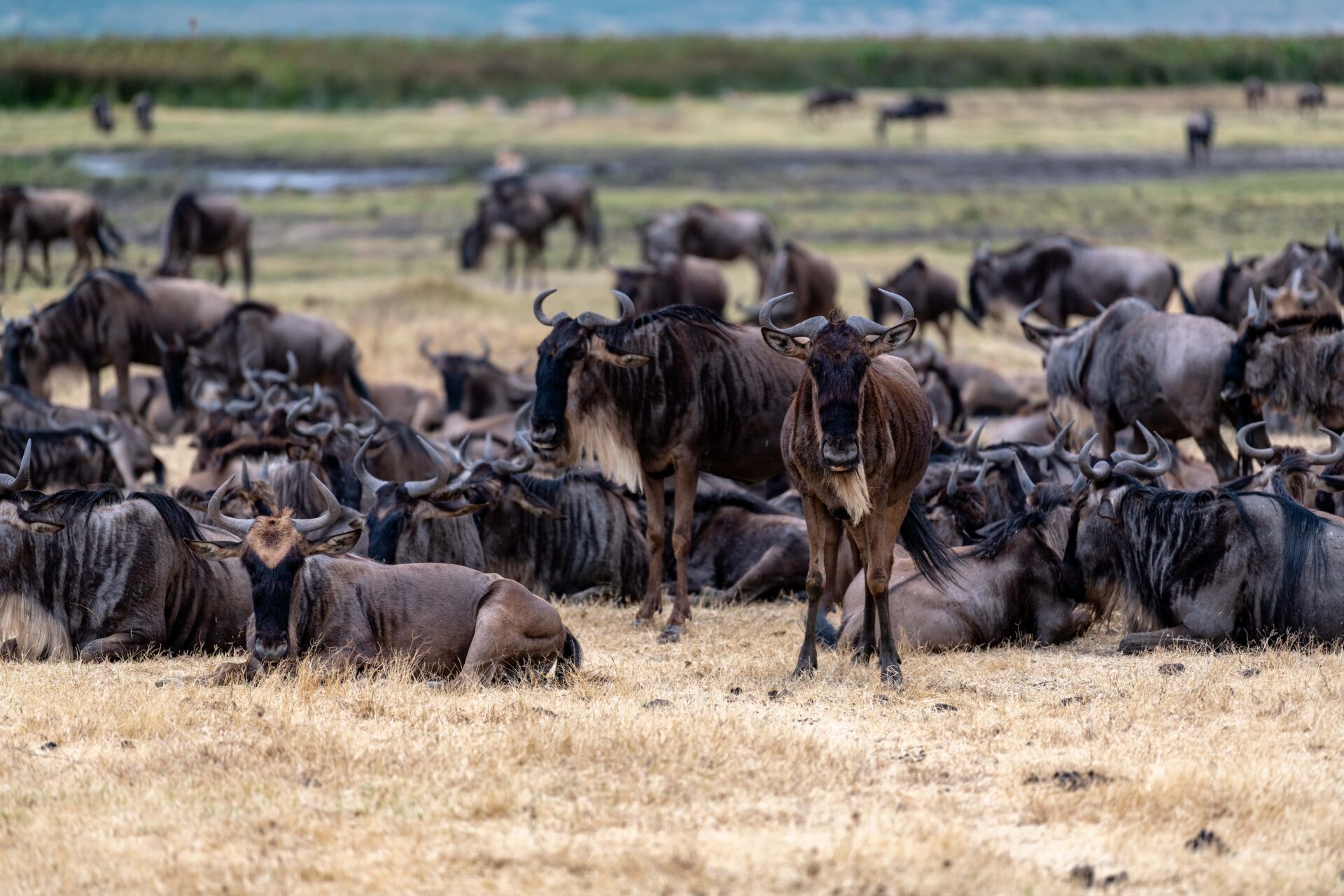 Masters of communication.
Masters of communication: We pride ourselves in offering customized experiences that make you feel right at home, even in a foreign country. We have multi-lingual tour guides who can comfortably communicate in diverse languages.

That's not all. What makes us even more unique is how we are able to attend to our deaf tourists. We believe that even the deaf should be able to have the same quality of experience as any other person. Hence, we give them a sign interpreter, making their safari experience more seamless than ever before.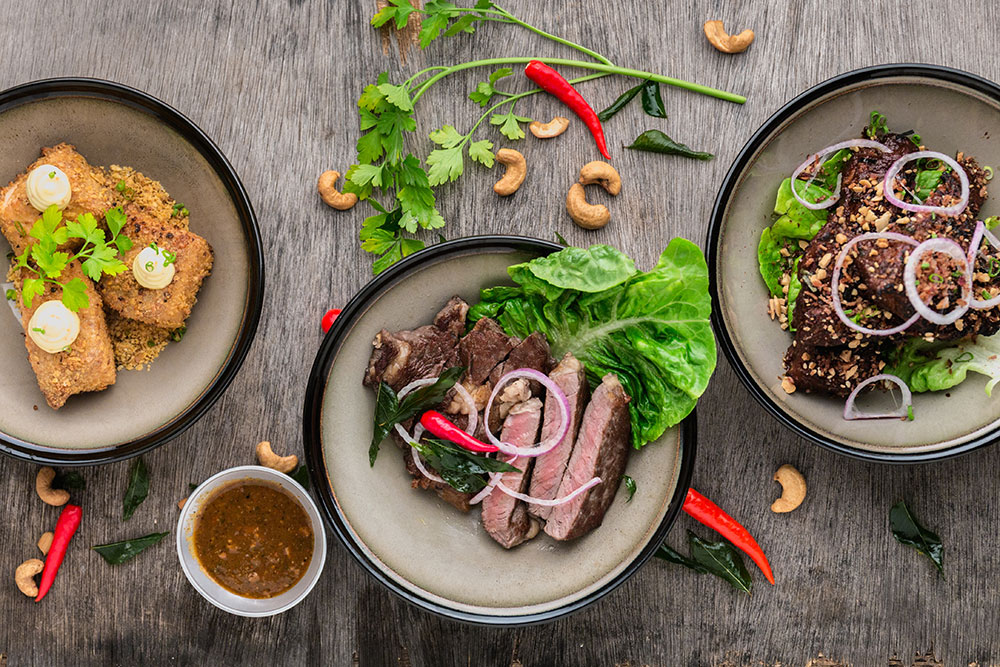 Environmentally Sustainable
As a responsible business, we strive to be mindful of our environment as we go on our daily travels. This is aimed at preserving the wildlife that is of vital importance to us, as well as being mindful of the locals who live around the attraction sites.

Through our efforts, we play our part in ensuring that future generations will have the privilege of enjoying the destinations that we visit today. So what are you waiting for? Book a tour to one of our destinations today!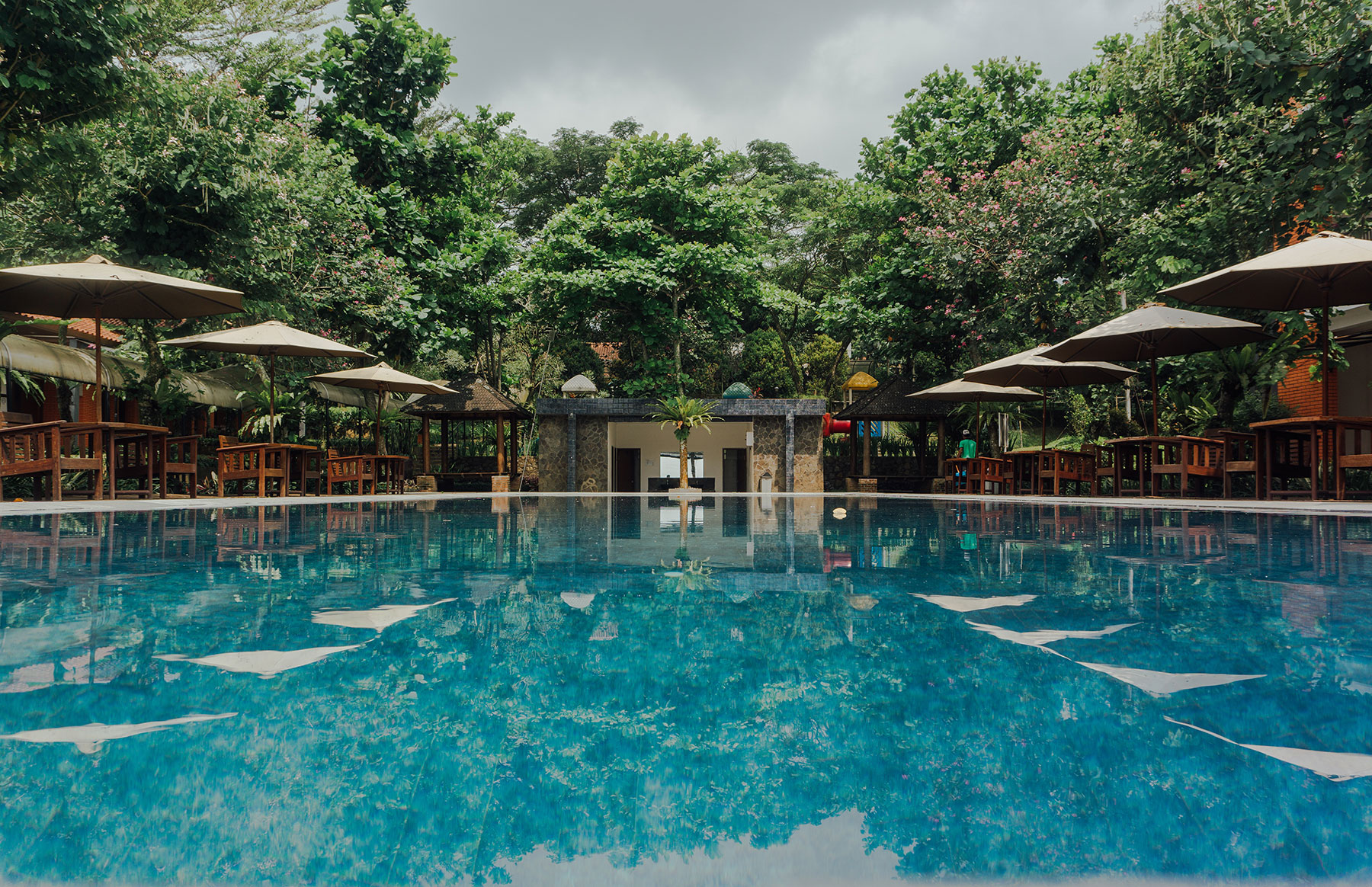 Total package.
From air travel and reservation, ticketing, hotel reservations, to pick-ups and drop-offs, we handle it all.

You have come to enjoy your time, and we will make sure that we relieve you of as much burden as possible. This will leave you with more time to feel the experience of the tour without much worry.
Beautiful destinations to visit and friendly staff from booking to tours.
Efficient service delivery and well planned out excursions.
Exemplary Service to our deaf brothers & sisters.