Welcome To Wren Tours & Travel
At Wren, we understand that you need to take a vacation for different reasons, and this is why we offer different packages to suit your needs.
Whether it is a get-away vacation with your significant other, a fun trip with your circle of friends, or an educational trip.
You are guaranteed a safe, comfortable, and breath-taking experience with us.
Come explore some natural scenery with us. Don't be shy!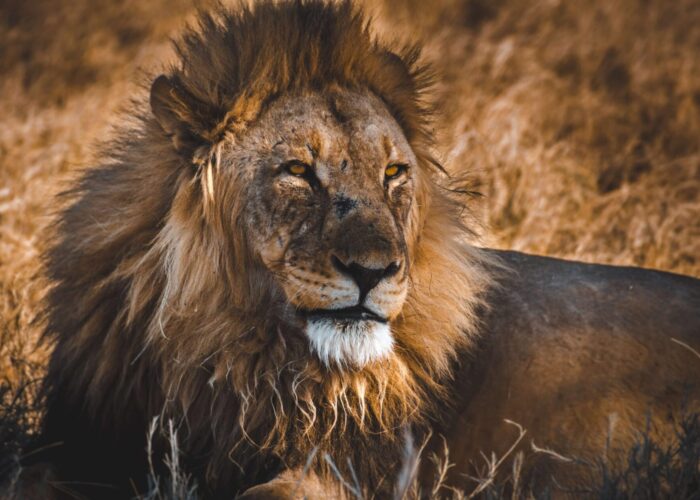 Maasai Mara National Reserve.
The Maasai Mara National Reserve is most famously known for the annual wildebeest migration, where hundreds of thousands of wildebeest migrate between Kenya and Tanzania in the latter half of the year.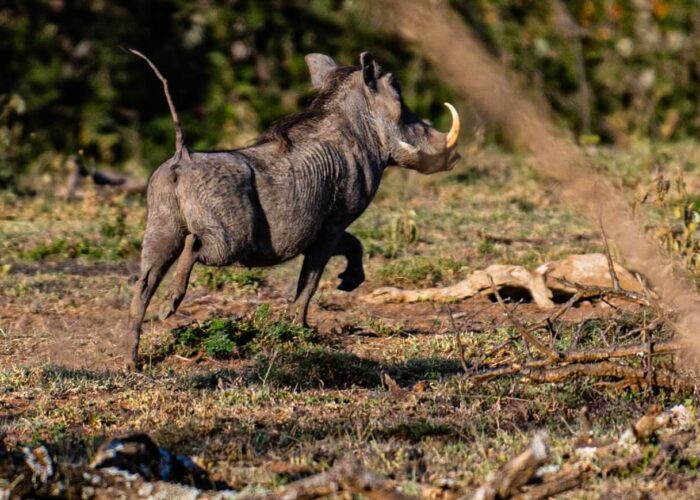 Amboseli National Park.
Located at the Kenya-Tanzania border, the Amboseli National Park offers a remarkable view of Mount Kilimanjaro, which is the tallest mountain in Africa, as well as the world's tallest free-standing mountain.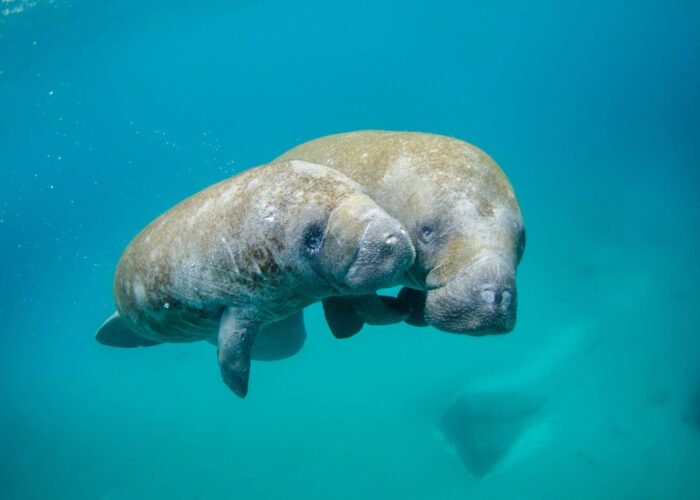 Malindi.
Located at the mouth of the Galana River on the Indian Ocean in Kenya, Malindi is a Port Town endowed with astounding Swahili-inspired architecture. Attractions like Gede Ruins and Snake Park fill the trip with deep excitement worth taking tens of photo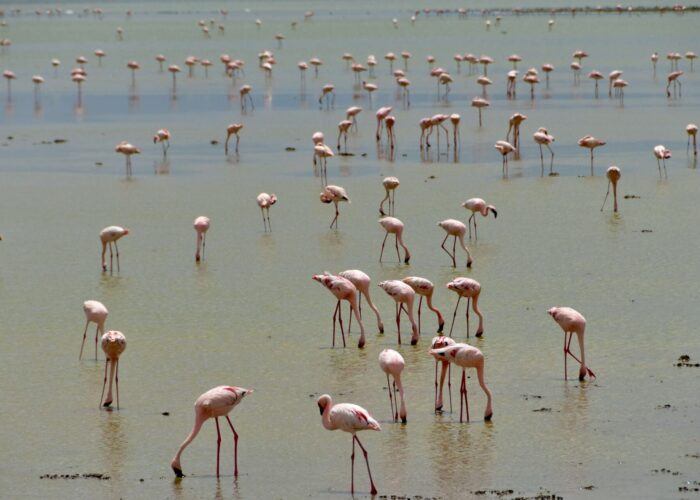 Lake Nakuru National Park.
Located on the floor of the Great Rift Valley, Lake Nakuru National Park is most famous for its colorful pink flamingos and Pelicans. It also boasts the largest population of Rhinos in Kenya.
Lake Naivasha.
This freshwater shallow lake is the meeting point of a range of bird species and it draws several other animals to its shores for its sweet sweet water. It is located in the Rift Valley in Kenya.
Mt Elgon National Park.
Located in Western Kenya, Mount Elgon is the oldest extinct volcano in East Africa and also boasts one of the largest calderas in the world. The park itself occupies a space of about 169 square km, ideal for the lovers of hiking and bird watching, as it has more than 240 bird species
Salama House, Junction of Mama Ngina and Wabera Street, 1st floor, room 108.
+254 20 240 6344,  +254 721 516 344,  +254 737 472 885
info@wrentravel.co.ke
Everyday at : 9.00 – 17.00